home
When in Rome
When in Rome is an audio-visual project by Ludovico Andrea D'Auria composed by 100+ pictures, poems, dialogs, and a 30+ minute long film.


Lucone, a schizophrenic clochard hitting the streets of Rome try to convince everybody he is the most famous and rich person in the world. But his real struggle is surviving his addiction to alcohol and psychotropic drugs. His nephew and film-maker Andrea will come to rescue him at a crucial point, with a plan that will bring him back to stardom and health



Everything starts with the obsession of Andrea to evaluate the position of a singular mindset that creates the perception of fame,
More than anything Andrea starts photographing Luca as a sign of dissent, as soon as the photographer understood that his family has abandoned Luca long before this novel began.
The story his located shortly after the death of Luigi the old patriarch of this family;
Everyone in the streets knows Luca's story.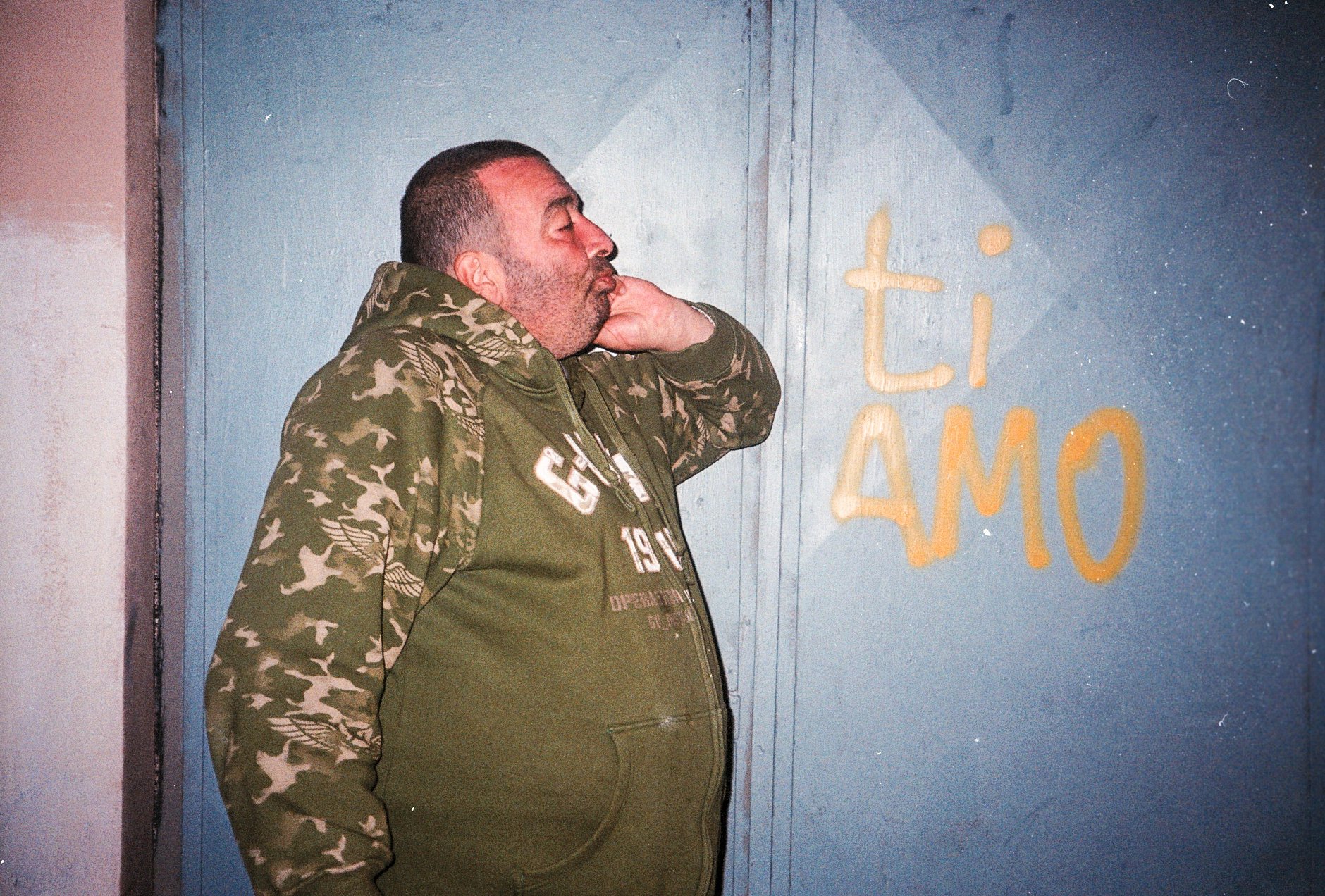 Every bar, every restaurant, and every church knows about his love story with Laura Pausini, his friendship with Obama, and Brigitte Bardot; everybody even knows that he owns the entire land of Egypt.
Most of the Romans know these stories aren't real, but nobody cares.



But the real story only starts when Luca gets hospitalized. His body collapsed due to the continue mixture of alcohol and psychiatric drugs. Luca can't control his alcoholism, and his body is due to collapse again, as soon as he touches another drop. This time for the last time. At this point, Andrea takes the radical decision to move with Luca for as long as he may need it. To convince Luca to not drink Andrea invents a story, where Angela Merkel (Lucas favorite European politician) called him to make a movie about Luca, to be presented at the Berlin Film Festival, but to do so he has to stay sober for the whole time of the movie and do whatever his agent Andrea tells him.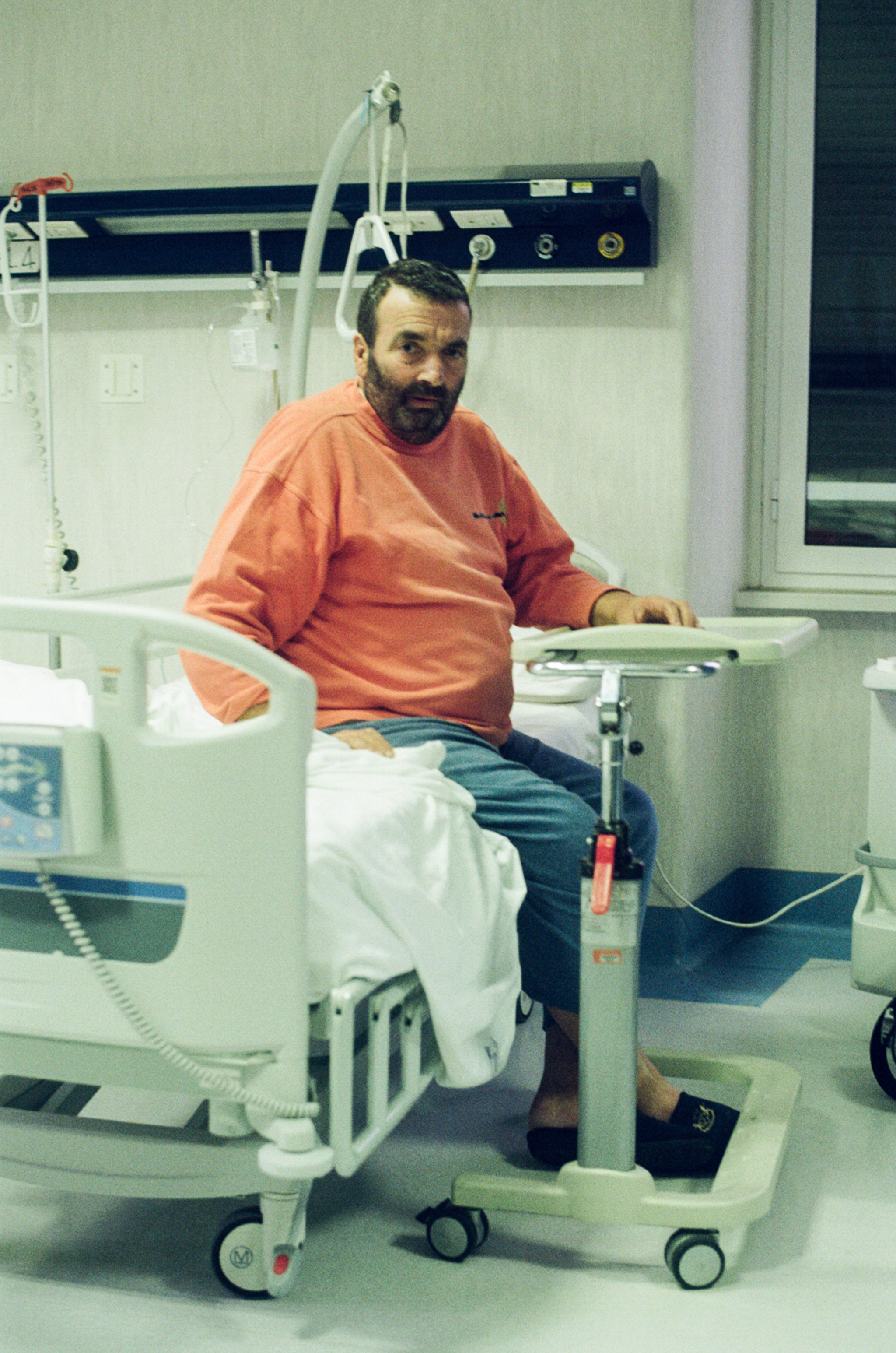 One of the main characters of the novel is Paola, Luca's mother, which plays a major role in his life. Her sights of dementia are in continuous conflict with Luca's schizophrenia. Paola needs attention, but what she fears the most is to be left alone.



All that can give her comfort is her daughter Catia, which takes care of her every day of the week.
She is trying to keep everyone up but doesn't have the energy. Andrea's help comes as a little miracle for Catia, and the family has somehow found a harmony that was not there for such a long time.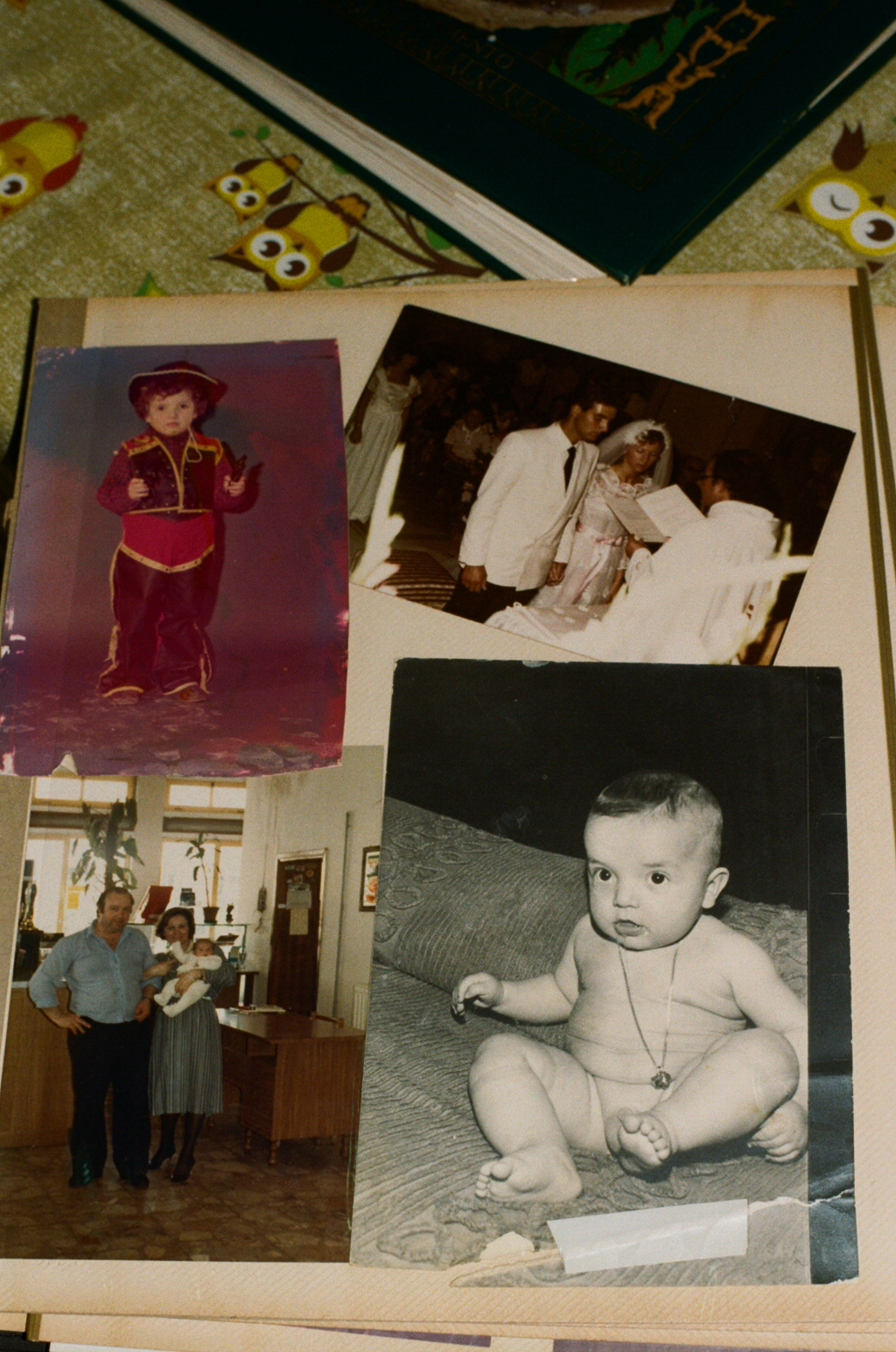 During the making of this novel, Andrea rediscovers his sense of family, which he lost during his long permanence in Berlin. Helping Luca in his fight, Andrea realizes that all the relationships are somehow reconnecting. Paola and Catia finally accept Luca's syndrome, and he is finally experiencing the love, he has lacked for a long time. His schizophrenia seems to calm down even without his psychiatric drugs.



Andrea collaborated with "La Voce della Luna", a theatrical project by the "La Voce della Luna is a theater company doing plays three times a year; helping people effected by schizophrenia expressing themselves self thru acting, singing, and dancing. Luca was part of it, but his struggle with Alcohol kept him away for too long. Andrea and Raffaele will make Luca come back to the company and will have him acting again,
this time only for the love of the art.